Features
Flat Rate Pricing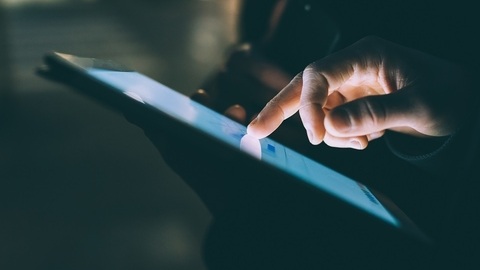 Price by the job, not by the hour using the best flat rate pricing system ever created for electrical contractors.
Tested, Tried and proven processes used by 100's of ECs that deliver success and double-digit profits.
ES2 was created by electrical contractors for electrical contractors and is 100% customizable to your business.
Options Pricing Builder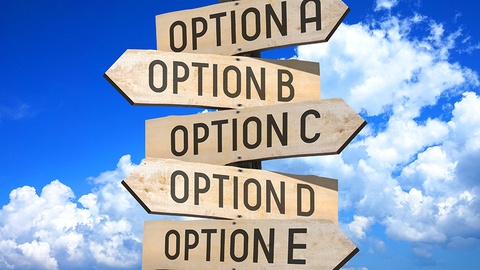 Good, Better, Best
Create options based on your customer's wants and needs.
ES2 option builder allows you to present up to six different options to your customer, allowing them to choose which is best for them.
This will help convert proposals into invoices, and first-time customers into lifelong customers.
Review Builder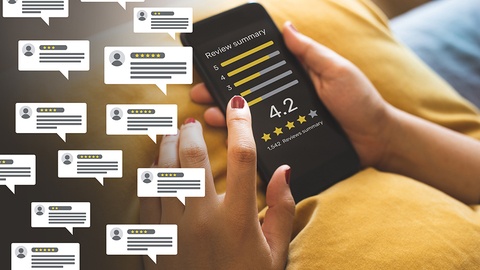 ES2 gives you the ability to build a rapport with your customers before you even get to their home. No need to purchase third party software that builds reviews. ES2 has easy to use, built in review software and review management!
Mobile Invoicing and Proposals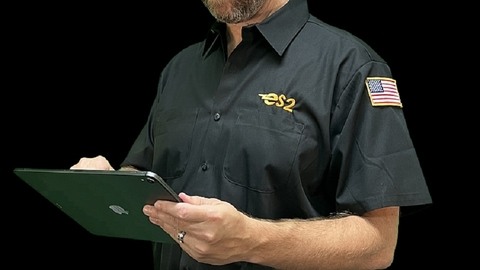 Create electronic proposals and invoices at the job site, ready for your customer to sign and pay.
Select the tasks for the proposal or invoice, and the entire cost of the job is computed for you, including labor, materials, and the mark-up rate that you control.
Your client can sign at the job site, or you can email a document for signature at a later date.
Just starting out, to unlimited employees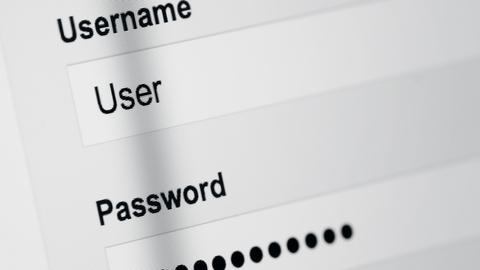 Add access for all of your employees as you grow.
Whether you are new to contracting or have 100 employees, ES2 Elite has plans tailored to fit your business.
Each user will have their own login and can be added to designated groups, so they only have access to the information they need.
Electrical Inspections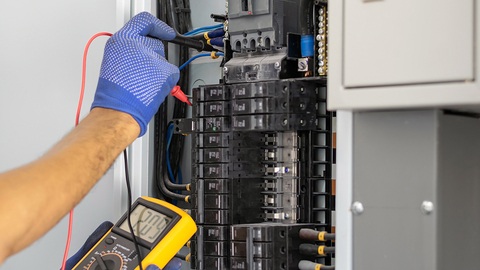 ES2 offers an easy to use digital electrical home inspection. Not only is it easy to use, it has been designed with your customer in mind. Your client will be able to easily understand what needs attention, what doesn't, and what needs repaired. The electrical home inspection is a wonderful sales tool and will help set your apart from your competition
Scheduling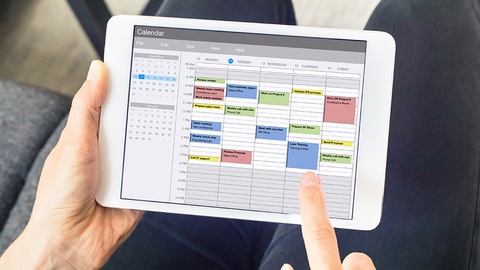 ES2 offers an extremely robust scheduling system, ideal for one person shops, or multiple truck outfits.
With our color coding system, you can see at a glance which of your technicians have work and where, or what type of jobs they have.
ES2 also integrates with Google Calendar, expanding the value of the software and making it easier to monitor your schedule.
Customer Management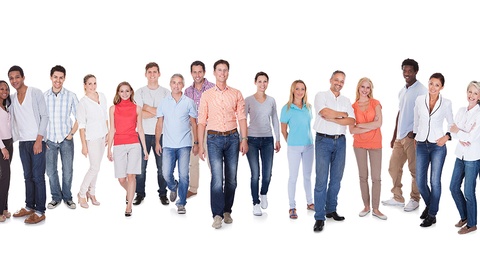 Easily maintain your customer list and those all-important relations.
With ES2, you can add multiple job addresses, separate billing and job addresses, several contact methods, and so much more.
And with our other features like Reminders & Follow-Ups and Mailing Labels & Envelopes, you can stay in touch with your customers to make sure they become repeat customers.
Calculators and Charts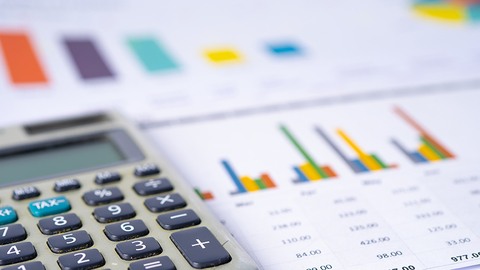 ES2 provides a helpful electricians calculator and some electrical charts that will help your electrician with his everyday tasks. No need to go to third party apps.
Time Cards
Easy to use time clock for your employees. Let's your employees know when they should clock in and out. We made it easy to manage, so at the end of the week you are able to enter the total hours worked for payroll.
Maintenance Agreements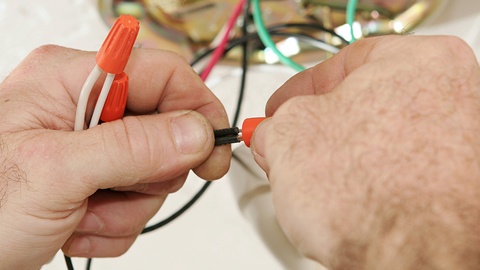 Guaranteed money makes every electrician's job easier. And the easiest way to get guaranteed cash is by offering maintenance agreements.
Maintenance agreements give the customer peace of mind that if ever there is a problem, you will be there to fix it. They practically sell themselves!
Using a simple to use column pricing method and closing tool, we've made the entire process easier for you, which in turn makes your customers happier, which keeps them coming back.
Pre-Written Emails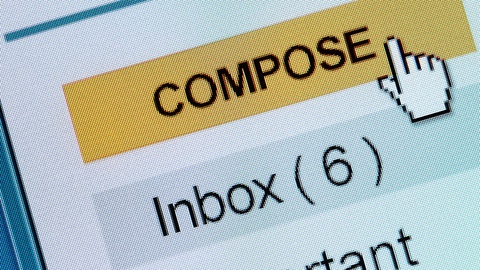 Pre-written emails make it easier and more convenient for you to communicate with your customer.
By taking the guesswork out of what to say for a particular situation, professionally pre-written emails let you get back to your work and let your customers know that you care.
Gaining the trust of a customer is the most significant step in making a lifelong customer.
Reminders & Follow-Ups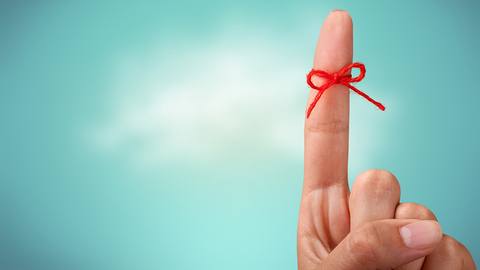 Keeping in touch with your customers is the best way to make sure they stay customers.
ES2 now integrates with MailChimp. The power of mailchimp will allow you boost sales, stay in constant contact with your clients and make email marketing a breeze.
Create Your Own Tasks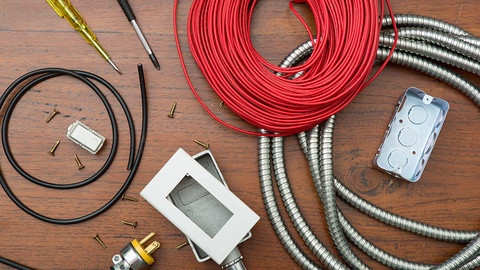 We realize that your business is unique and there may be some tasks that are not in our flat rate pricing book. For those unique tasks, you have the ability to add your own to use at a later point in time.
You also have the ability to create tasks on the fly for unique tasks while creating a normal estimate. This ensures that you are not being short-changed when it comes to the services you perform.
Send Files & Photos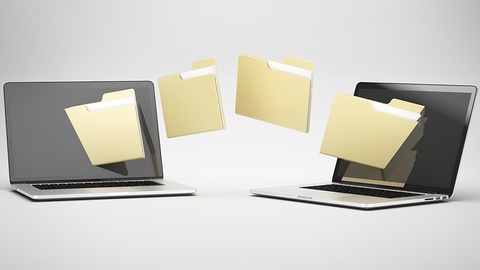 Keeping files connected to a job, such as a permit or a photo of a code violation, is a critical step in maintaining the health of your organization. ES2 makes it easier.
Small files and photos can be attached to a proposal or invoice, or a customer file, for later retrieval and record archiving.
And if you need to attach larger files, check out our Dropbox integration.
Direct Marketing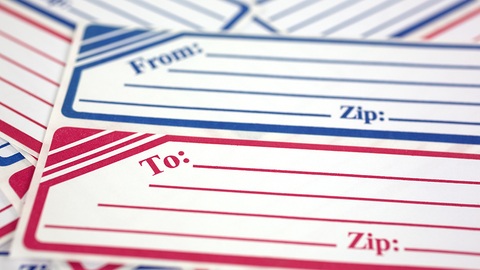 Some people aren't tech savvy. How do you keep in touch with your customers who aren't? One way is through direct mail. ES2 gives you the ability to easily send a list to your favorite marketer to be able to send promotions, thank you cards, and other sort of goodies letting your customer know you are thinking about them.
Integrations
Stripe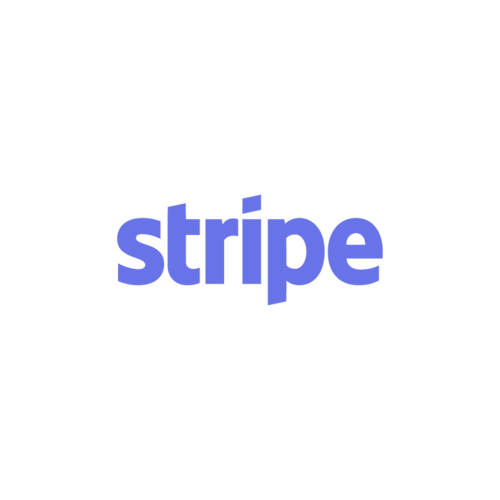 Get paid faster than ever with built-in credit card integration.
ES2 integrates with Stripe and has on site and off site billing capabilities.
Paypal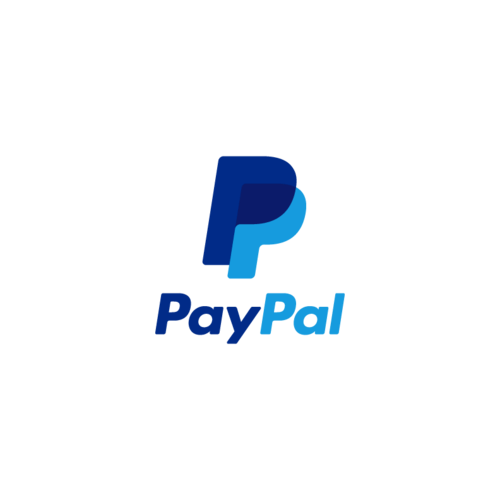 PayPal is one of the most widely known online payment processors, and is built-in to ES2. Accept credit cards, e-checks and EBT payments and get paid today.
Google Calendar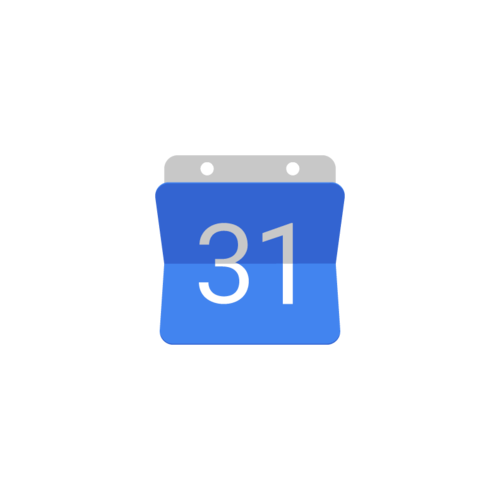 Utilize the power of the Google calendar application.
Calendar syncs by a press of a button.
Google Maps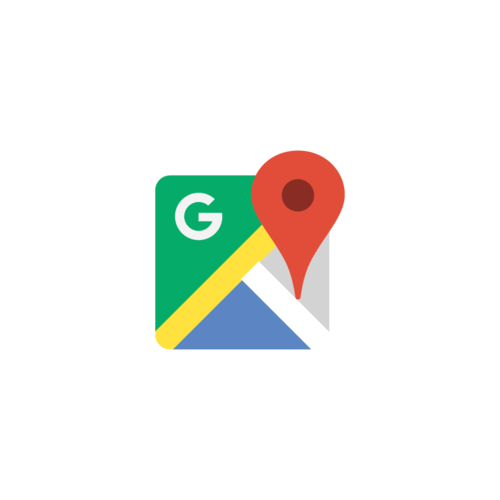 Never get lost again.
Get turn by turn directions to your next customers address by the press of a button.
Dropbox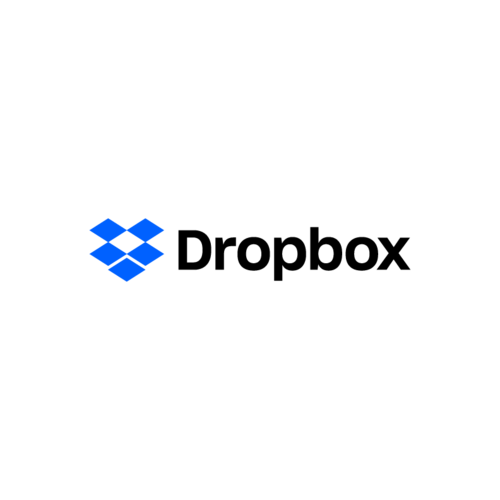 Keeping track of important information such as files, documents, pictures of code violations, and before and after images are essential for your business.
Easily send files, documents, and photos to your customers from ES2.
QuickBooks Online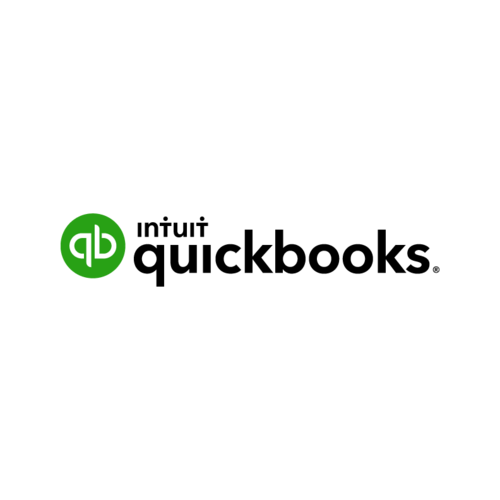 Tired of double entry? ES2 gives you the ability to transfer your customers and invoices to QuickBooks online with a press of a button.